One of the lovers in big brother's level up house, Groovy and Phyna were said to have been caught in the toilet by Adekunle.
Remember that big brother organised a pool party for housemates two night ago, after they won their wager. Adekunle was then seen laying on a chair beside Daniella and Bryann.
It was at this point Adekunle revealed to Bryann that he saw Phyna and Groovy getting intimate inside the toilet. In reaction to this, Bryann shook his head, stood up and walked away.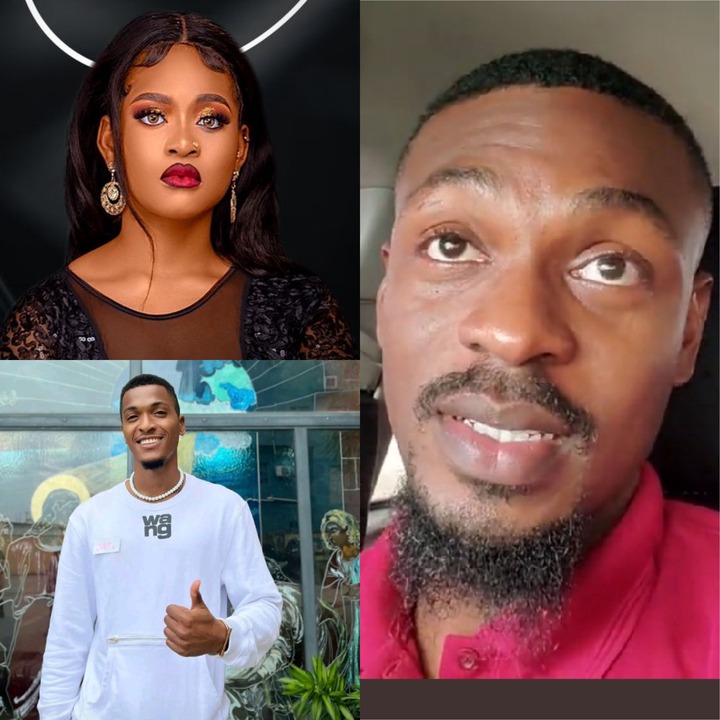 We don't know how true Adekunle words were as big brother did not show a video to backup his claims. However, this can be possible as they are both lovers.
Recall that Chi Chi and Deji were once seen getting intimate in the toilet, as their video went viral immediately Deji got evicted from the house.
What are your thoughts on what Adekunle told Bryann?
Checkout Photos From The Ongoing Phyna Rally Across The Country