Big brother housemates today had a great time during their usual night party, but after a while some housemare were seen having misunderstanding and arguments, which could not be heard due to the volume of the music at the party.
Just like everyone else, I anticipated the end of the party so that I can get the full gist of what happened between Nengi, Erica and Kiddwaya at the party, because Nengi was heard telling Erica, she knew Kiddwaya before her.
The party finally came to an end and housemates went back into the house. Erica was seen displaying some signs of drunkenness as she tells people that, Laycon and Vee are her enemies.
She went ahead to challenge Laycon to produce the evidence to the alleged kissing Ebuka talked about, last Sunday after eviction.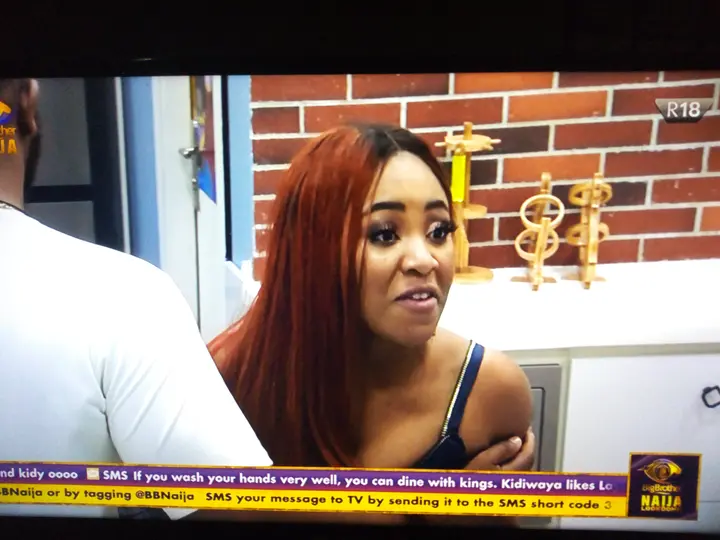 She lashed out at Laycon by calling him names and comparing his appearance to that of a chicken (body shaming), she also used the word "idiot" for him several times.
She also accused him of trending with her name.
Kiddwaya tried his best to put Erica under control but he couldn't.
Here are some captions made during the hot outbursts by Erica;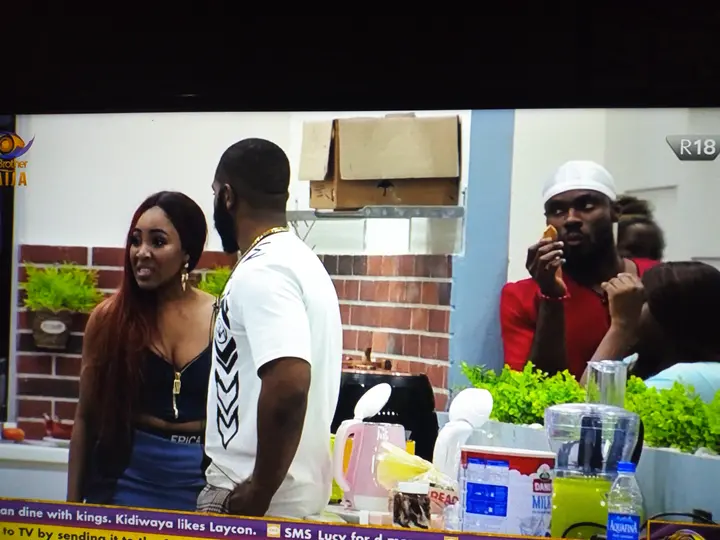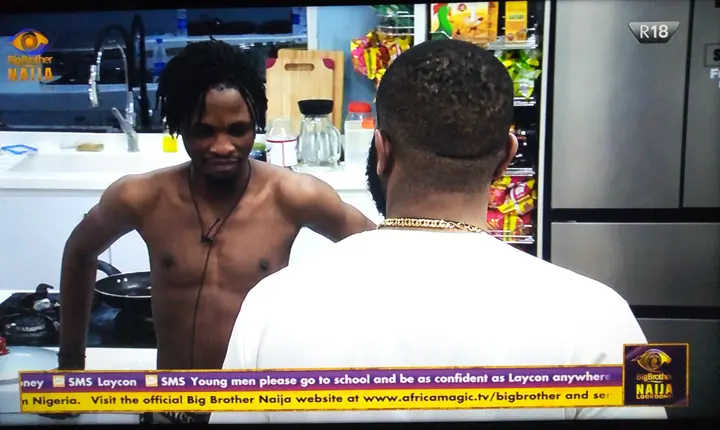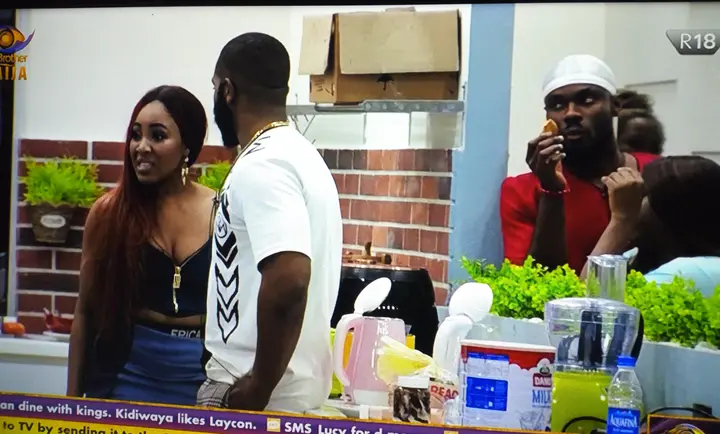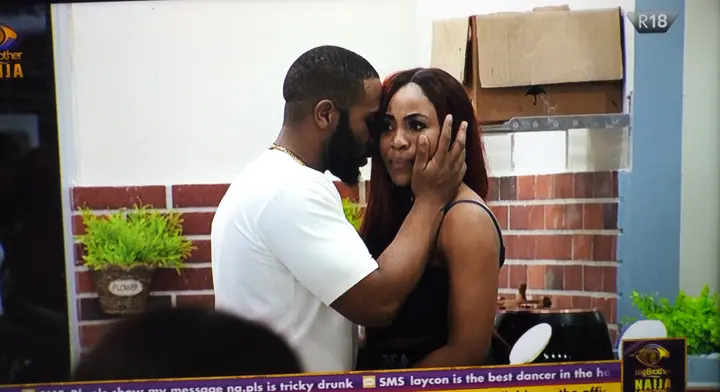 Despite all the outbursts, Laycon remained calm and only smiled without responding.
Laycon later told Kiddwaya that he didn't say a word because he doesn't want Erica punished or given the third strike, due to things she might do in course of her anger.