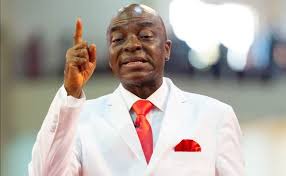 People have this belief that religious leaders are supposed to be friend with everyone they come across.
However, the General Overseer of the Living Faith Church aka Winners Chapel, Bishop David Oyedepo, has made some clarifications about that subject.
While speaking, he made it clear that he can not be friends with every ministers of God, although he lives them.
He said he loves Jesus. He urged the people around him to walk in truth, act smart and also not to stand as the enemy of their own destiny.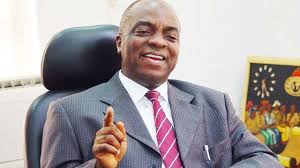 Photo Credit : Google
"I love all ministers but I am not a friend to every minister. No I cannot be," Oyedepo said.
This preaching of Bishop Oyedepo came up at a time when there is a controversy, surrounding Religious leaders not attending the funeral of late prophet TB Joshua.
While preaching in the church, Bishop Oyedepo urged his church members to be careful of who they associate with, as this can either uplift their destiny or drag it to damnation.
He explained that people who disobey God can never add value to one's life. He therefore told the congregation that such people should be deleted from one's contact list.
What do you think about this?
Kindly share your opinions in the comment section and don't forget to like and follow me for more trending updates.