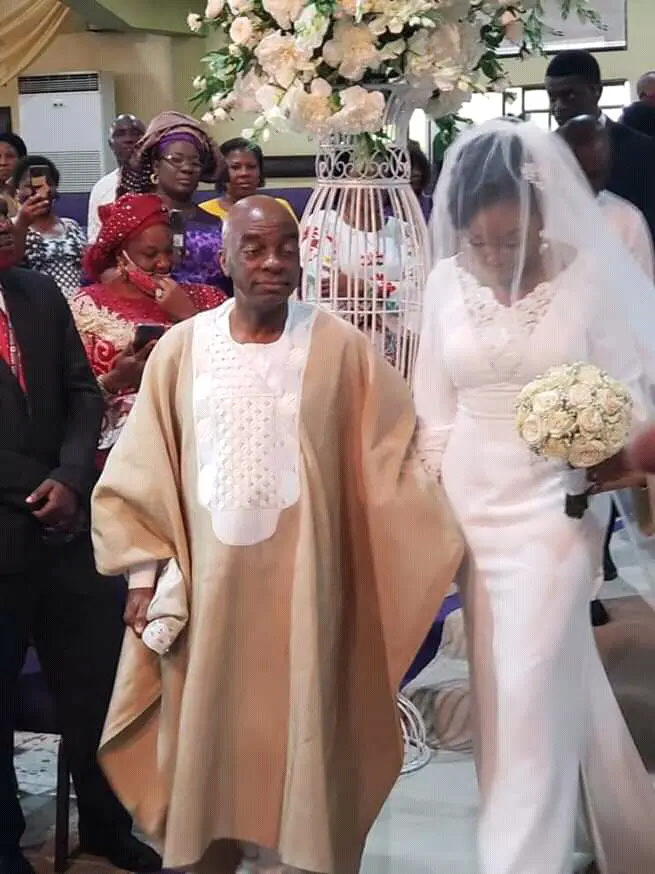 The wedding procession kicked off with the traditional wedding, which held yesterday, August 21.
See photos below,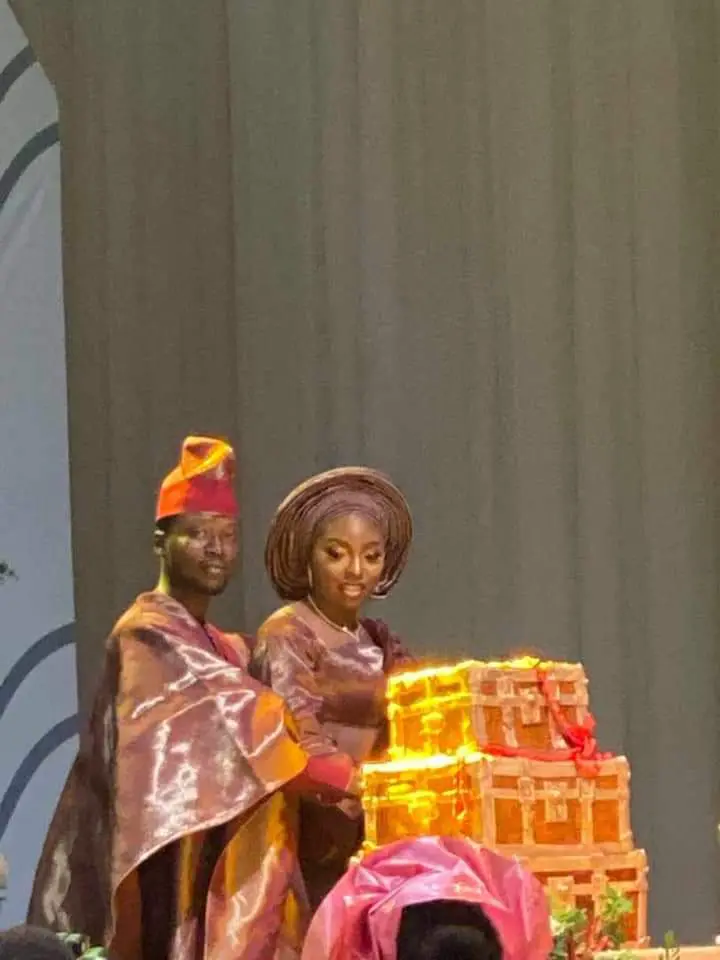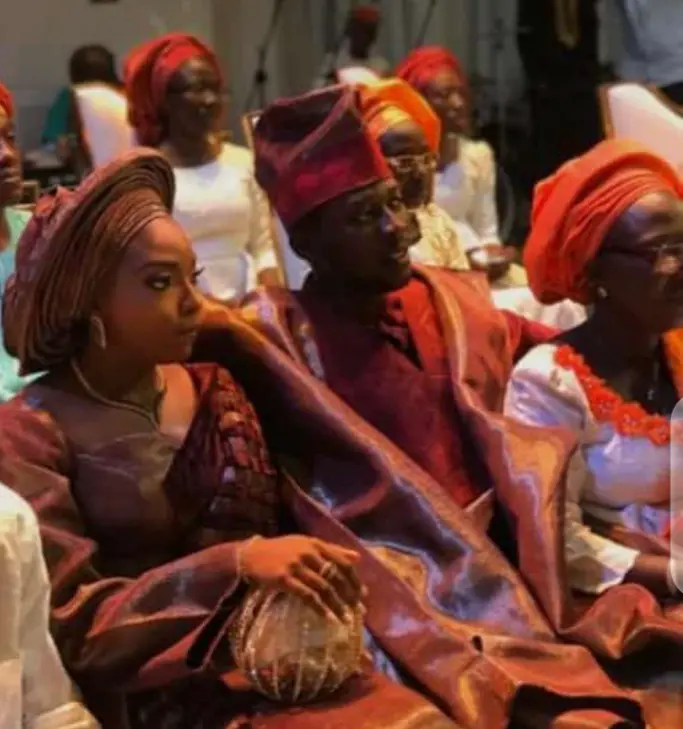 The church wedding took place at the Covenant University Chapel, where headquarters of Winners' Chapel is also located.
See more photos below,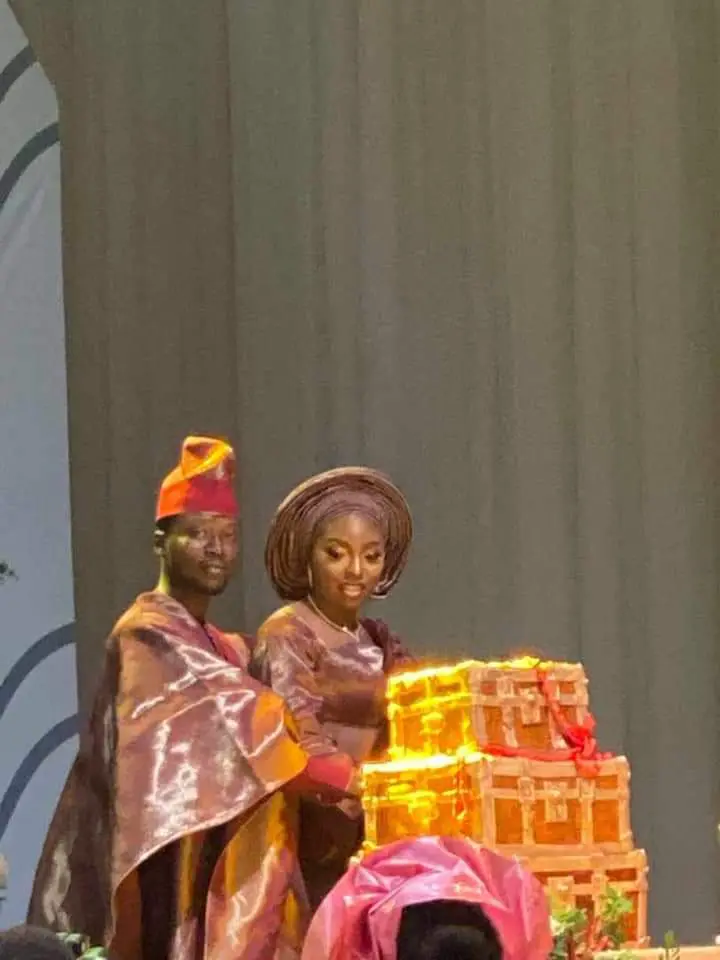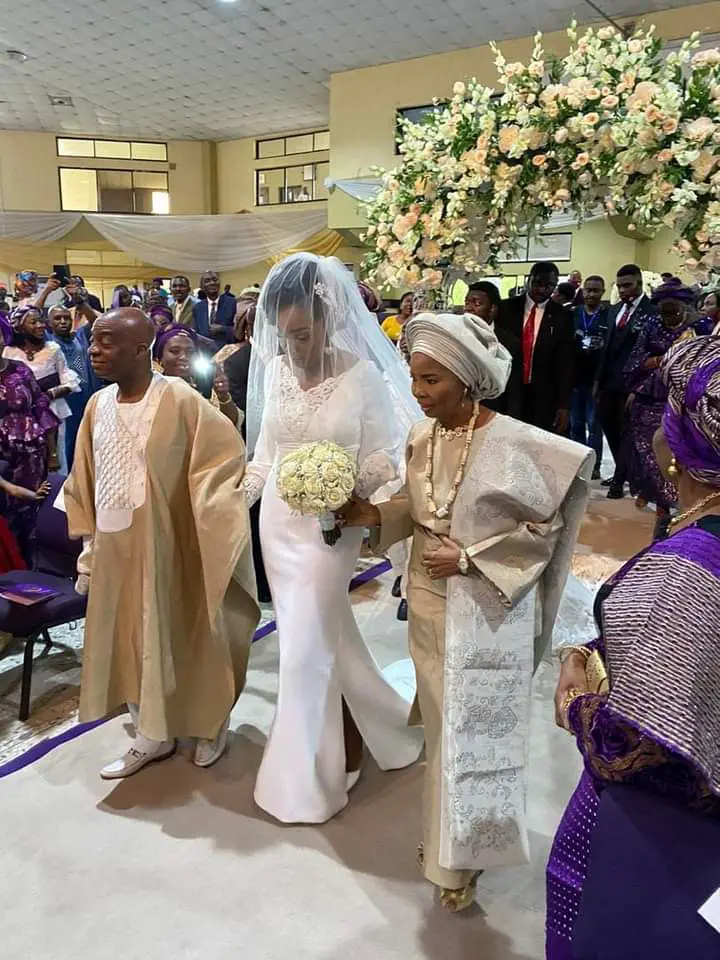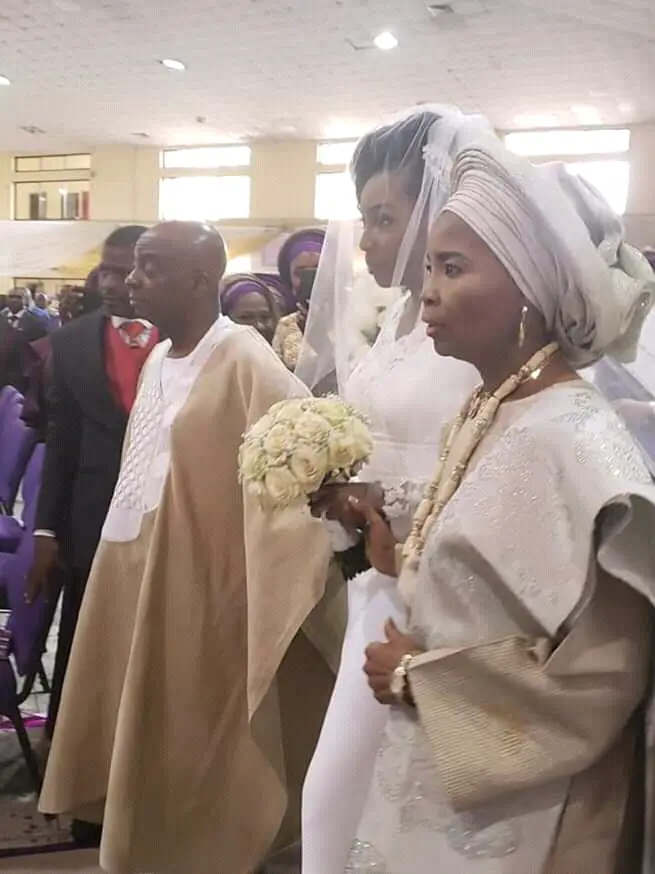 Bishop David Oyedepo also celebrated his 38th wedding anniversary yesterday
The date surely marks a great celebration for the family.
We wish the couple a happy married life.