Just like every other day, when tasks are given for the housemates in big brother's house, today was in no way different.
Today's task in big brother's house was a short drama for TV commercial advert, for Amatem malaria drug.
The housemates were grouped into two, a group of 5 and 6 people respectively.
Team 1 : Erica, Kiddwaya, Trikytee, Ozo and Nengi
Team 2: Laycon, Lucy, Dorathy, Prince, Neo and Vee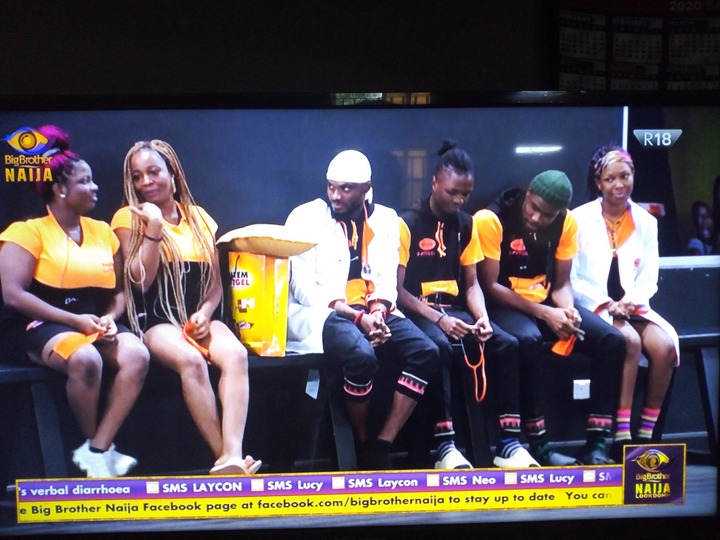 At the end of the presentation, team 2 emerged the winner and they were rewarded with a Grand Prize of 700 thousand naira, while team 1 , who happened to be the runner up was given 300 thousand naira, for the whole team.
Congratulations to the winning team, more wins!