When South, East, and West stands for a common goal, the AREWA Youth Consultative Council (AYCC), penned an open letter to the president of Nigeria, president Muhammadu Buhari and the Inspector General of Police, stating that they and other 19 Northern States are against the #EndSars protest.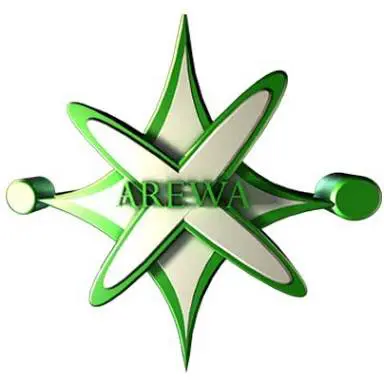 The letter which was signed by the National Director of Media and Communications of the AYCC, Hon. Muhammad Ibrahim Milb, stated that the #EndSars campaign is basically capitalizing on the humane mistakes of some officers which has affected the positive side of the Special Anti-Robbery Squad.
"Your Excellency sir, some officers of the SARS may be accused of theft, rape, torture, unlawful arrest and even killings, no law enforcement agency is 100% clean or ever appraised by the people. Let us not allow the calls of the campaigners both in social media, Abuja, Lagos, Ibadan, Osun, Benin, Delta, Ilorin and Owerri to influence a decision that will affect about 150 million people in more than 24 states." The letter reads.
Here is the full copy of the letter signed by Milb