A 35-year-old trader, Adedotun Afusat Feyishara, in the Shogunle area of Oshodi Local Government Area of Lagos State, who was married for 7 years without a child, has died after giving birth to quadruplet.
According to source, the woman died on Tuesday at the Institute of Maternal And Child Health popularly known as Ayinke House, located within the premises of Lagos State University Teaching Hospital in Ikeja.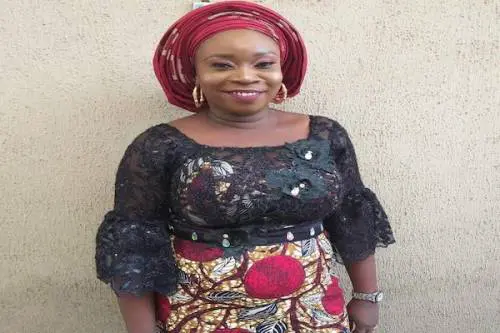 A family member of the deceased said she died of complications after delivery.
"Ironically, she died on her wedding anniversary. After waiting for seven years, she gave birth to three girls and one boy. We were rejoicing when she gave birth on Tuesday around 8:00am but our celebration was cut short by 9:00pm when we heard she died. Our joy and jubilation was turned into sadness and cries. It is really a sad incident," he said.
The family member also called on government, non-governmental organisations and Nigerians at large, to assist them by providing food and drugs for the babies to ensure their survival.
"I'm appealing to the Lagos State Government, companies and Nigerians at large to assist the family to nurse the babies. The kids are still in intensive care, we don't even know the cost implication for now," he added.
Source : Sahara Reporter